Our New York Workers' Compensation Lawyers Fight For You
Under New York State Law, if you are injured while performing your job, you usually cannot sue your employer for compensation for your injuries. However, employers are required to have workers' compensation coverage in place for all employees, including part-time employees and family members employed by the company. Employees injured on the job have a right to receive workers compensation benefits for those injuries.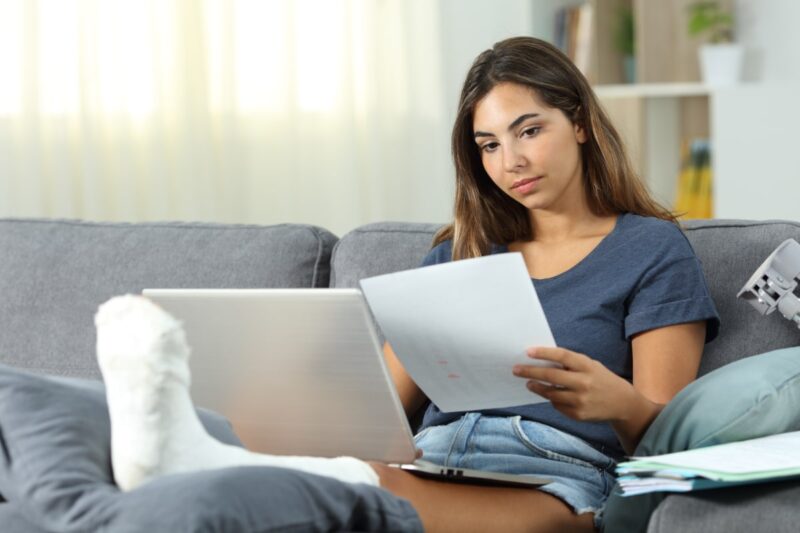 If you or a loved one has been injured while working, you may have a right to receive benefits to compensate for your injuries as well as your inability to work. These include:
payment of your medical bills for accident-related treatment
weekly cash benefits to compensate you for your injuries preventing you from returning to work
a scheduled loss of use award if you have suffered a permanent injury limiting your ability to return to the workplace
death benefits and funeral expenses if the employee is killed in the work-related accident or dies sometime later from the consequences and injuries from the accident
There are time limits under the workers' compensation law that must be met to obtain these benefits. These include reporting the injury to your employer within 30 days of the accident that caused the injury. The Puma Law Group can help you access these benefits and make sure you get the compensation you are entitled to. If you or a loved one has been injured in an accident while working call us at 9165-INJURY today for a free consultation to evaluate your case.