Puma Law Group, P.C. focuses its practice solely on personal injury cases. Our award-winning attorneys pride themselves on maximizing a victim's potential settlement. We understand the physical and emotional stress involved with being injured due to someone else's carelessness or negligence. For years we have successfully taken on billion-dollar insurance companies to get our client's the money they deserve for their injuries.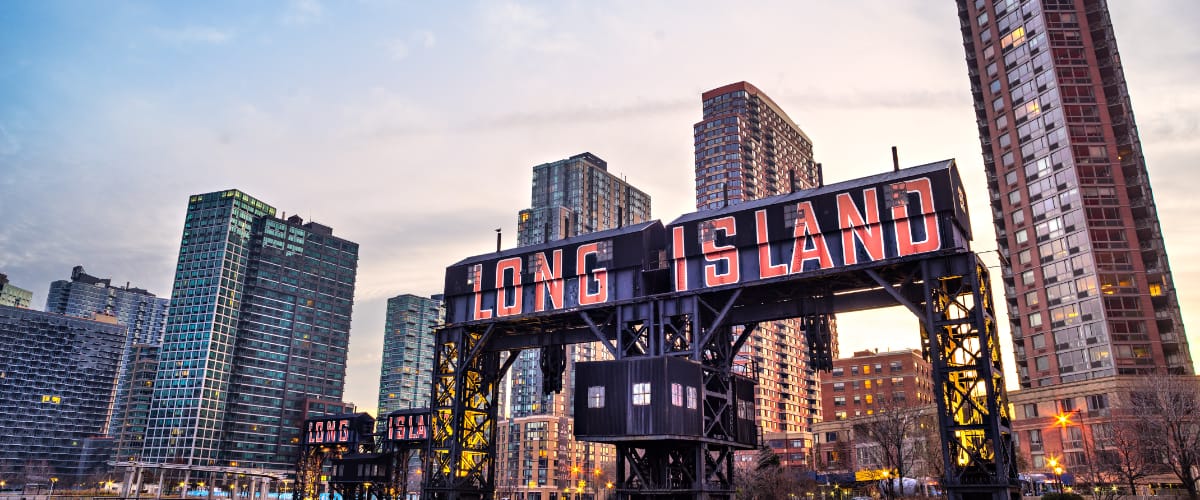 Puma Law engages in an aggressive litigation approach, keeping the insurance companies on their heels. We believe in this aggressive approach because insurance companies are, more often than not, solely interested in protecting their bottom-line instead of paying injured persons compensation for their injuries.
In this business, justice is measured in dollars and the Puma Law Group rises to meet that challenge. When you hire our firm, you deal directly with a lawyer, unlike other firms where you deal with support staff more often than an attorney. Let us get you the compensation you deserve for your injuries.
If you've been injured due to someone else's negligence, the Puma Law Group is here to help you. Give us a call at 9165-INJURY to set up a free consultation. Attorneys are available to speak 24 hours a day, 7 days a week.