Our New York Slip & Fall Injury Lawyers Fight For You
The New York law requires landowners to keep their property in a reasonably safe condition. Whether it's the grocery store, a gas station, your neighbor's house you're visiting, or the mall, the duty is the same. But this doesn't always happen. When you go to a store, the floor is supposed to be safe to walk on so you don't slip-and-fall. When you go to someone's home, they have a duty to keep it in reasonable repair so the railing of their deck doesn't break as you're leaning on it and you fall. When you're walking down the sidewalk, it is supposed to be level and in good repair so you don't catch your shoe on an uneven section and trip-and-fall.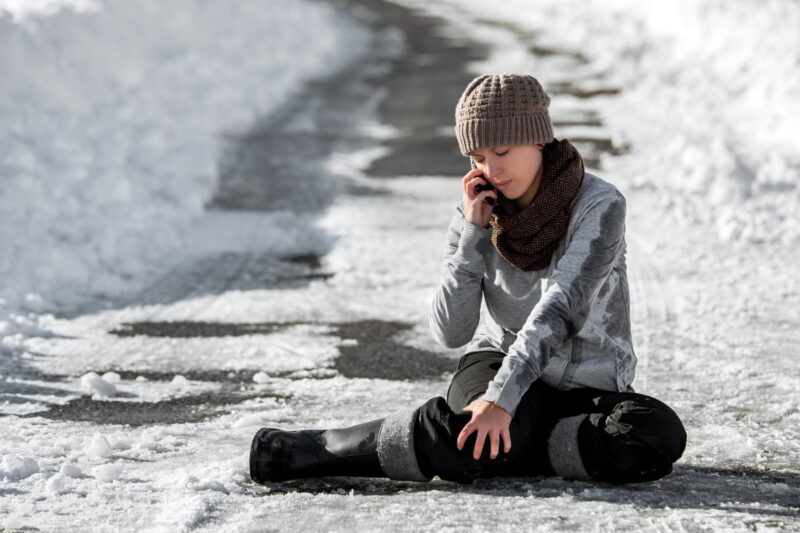 The law doesn't stop when the winter months come. All landowners have to keep their property in a reasonably safe condition when it comes to snow and ice too. Walkways need to be maintained in such a way that people can safely travel them without slipping and falling from snow and ice. This doesn't mean shoveling after the storm is over and letting the sun take care of the rest. Even though the snow may have fallen a week or a month ago, if it melts from a few warm days, all it takes is one cold day for that snow melt to freeze again creating a hazard. Landowners are required to monitor this and address these situations as they arise.
We Help Hold People Accountable for Premises Liability in New York
This doesn't always happen and we can help. The slip and fall injury attorneys at Puma Law Group have years of experience litigating these types of cases, called premises liability. Critical to holding negligent property owners responsible for their lack of care and the injuries it may have caused is what's called notice. Sometimes a landlord is told that there is a problem on their property and if it's not fixed someone is likely to get hurt. This is called actual notice. Sometimes the dangerous condition exists for such a long period of time that the property owner could have discovered it and should have discovered it from a reasonable inspection. This is called constructive notice.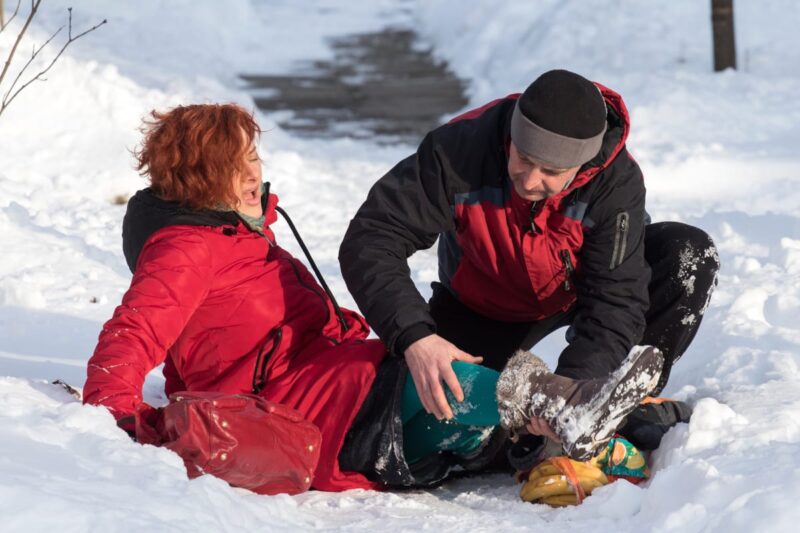 Critical to all of these types of cases is photographs. If you're hurt from slipping and falling or tripping and falling on someone else's property, it's extremely important for you, a friend or a family member to take photographs of the defect, snow, ice or whatever else may have caused you to fall.
Get the Compensation You Deserve
If you've been injured from someone else failing to take care of their property, give the attorneys at Puma Law Group a call today at 9165-INJURY for a free consultation to evaluate your case. We only get paid if we obtain compensation for you.