Our New York Car Accident Injury Lawyers Fight For You
No matter how responsibly you drive, you can't control the other person on the road. You didn't have a stop sign at the intersection, the other driver did. They were supposed to stop. You were driving straight with a green light ahead. The other driver had a red light. They were supposed to stop. You were already half-way through the intersection and someone decided to make a left turn directly in front of you. You can't control the other drivers on the road but you can control how you respond.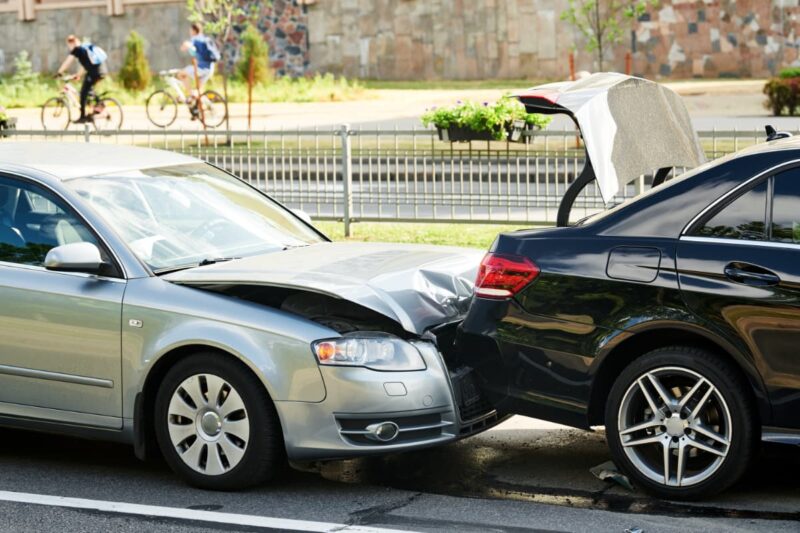 Car accidents can be devastating. One day you're driving home from work and suddenly you're hurt. Now you can't go to work, you can't pick up your kids, cut the lawn, or even make a quick trip to the corner store. You're in pain and trying to get better but the bills are piling up and this wasn't your fault. Now what?
We Fight the Insurance Company For You
The Puma Law Group can help. If you were hurt in a car accident due to someone else's negligent driving, you may be entitled to compensation for your injuries, pain and suffering, and even lost wages from being unable to work. Our car accident injury attorneys will work for you to hold the person that caused all of this accountable and get you the compensation you need and deserve.
Types of Car Accident Cases in New York City
Failure to stop for stop signs and red lights
Rear-end, head-on and T-bone collisions
Distracted drivers
Texting while driving
Drunk Drivers
Hit and Runs
Pedestrian knockdowns
Types of Injuries
Neck, Back and Soft-Tissue
Fractures and broken bones
Concussions
Scaring
Dismemberment
Death
Get the Compensation You Deserve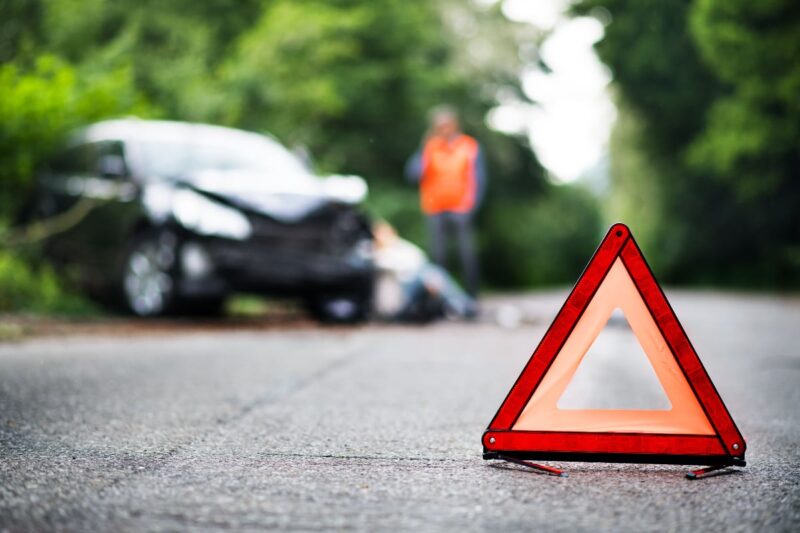 Don't be a victim a second time! Too often the billion-dollar insurance companies bully victims into believing they were somehow at fault for the car accident or their injuries are not worth much money. Our attorneys have experience successfully fighting insurance companies to get our clients the money they deserve.
Call us anytime, 9165-INJURY, for a free consultation to evaluate your case. We only get paid if we obtain compensation for you.